Entertainment & Special Events
Enjoy magic, comedy, and ventriloquism with special characters that will surprise and delight kids of all ages! Rated #1 Children's show in Edmonton.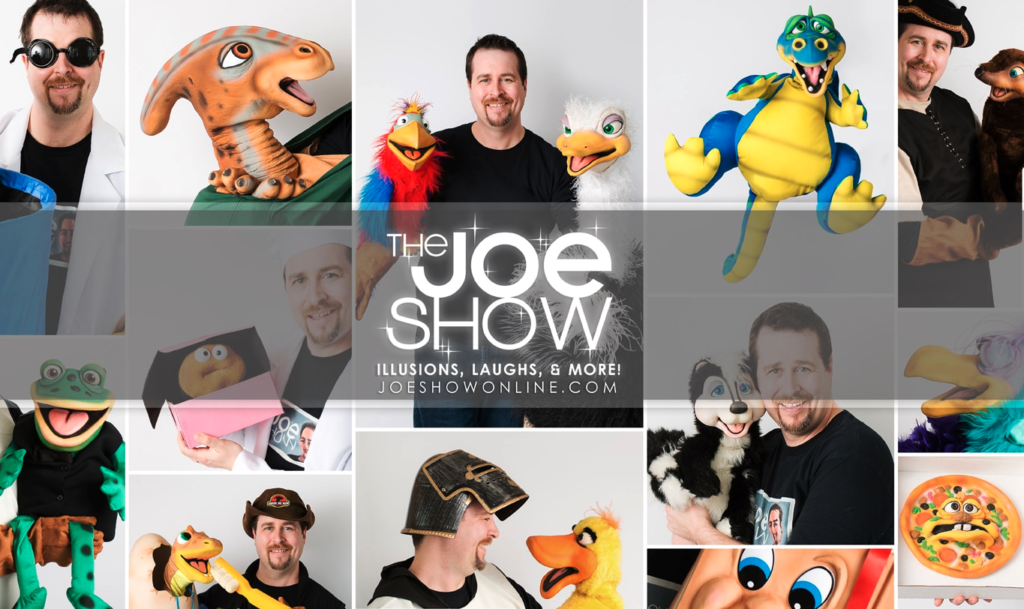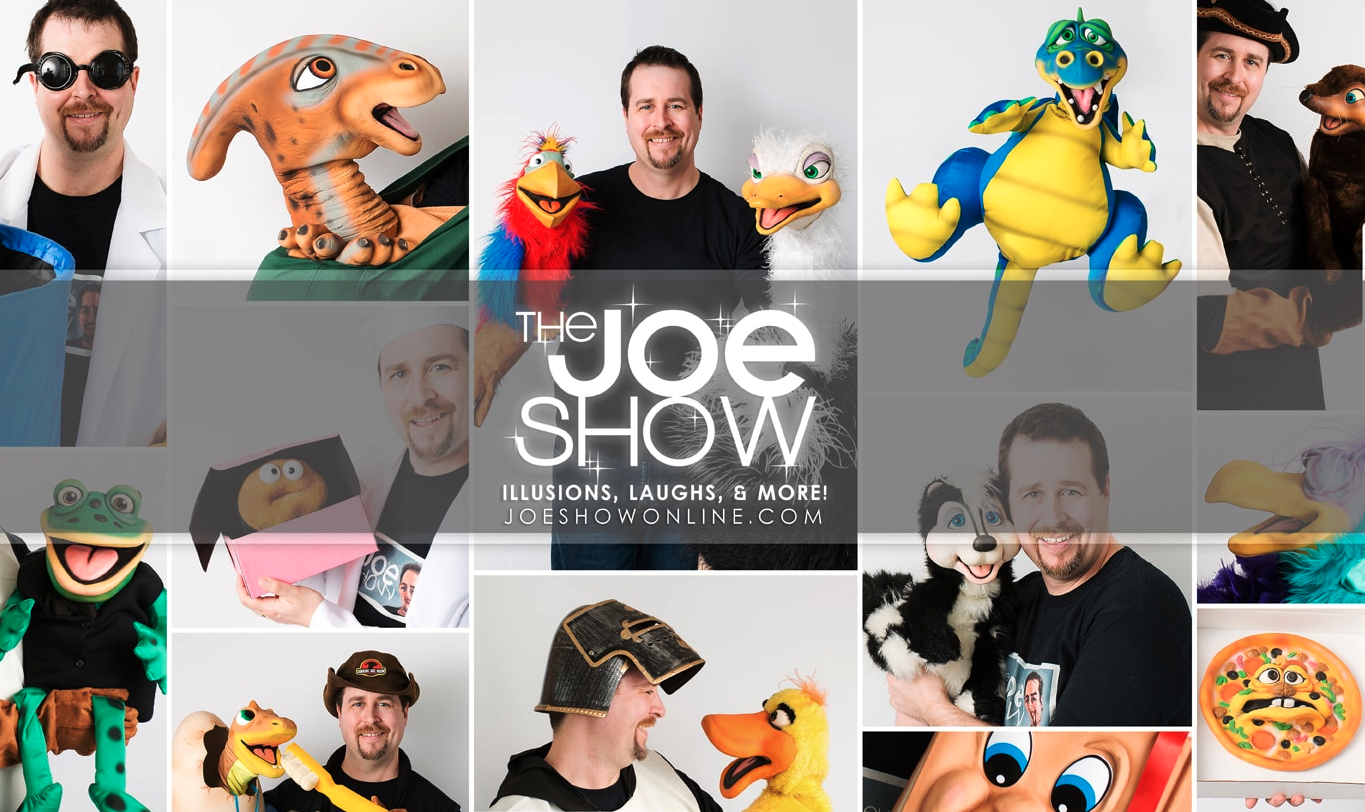 Paul Woida
Paul is a singer/songwriter who mesmerizes audiences with his unique performance, emotive vocals, master looping, and incredible musicianship.
Derina Harvey Duo
Powerful vocals and sweet harmonies deliver Celtic Christmas favourites and other seasonal classics.
Balloon Fairies:
You'll love this interactive fun kid's show that creates an assortment of amusing balloon designs. Website
The Jivin Bells
Experience this 3-part close-harmony swing vocal group comprised of Edmonton-based singers Emily Guthrie, Kate Blechinger, and Mallory Chipman. Hear a familiar yet original sound, tinged with nostalgia and fuelled with passion.
Mistle-Tones
A dazzling duo featuring Ed Smith on piano and Kami Van Halst. Prepare to be entertained as they dive into a repertoire of Christmas classics, Disney hits and pop medleys.
Glow DJ Party
Hear your favourite holiday tunes spun by DJ GLOW, the Glow DJ. Fun for all ages!
Brenda Dirk
Mix and match pop, country, and a little blues – that's where you will find this performer! Her bold style and beautiful lyrics make this a can't-miss performance!
Fizzban, Wizard for Hire
FIzzban is like a tottering old Dumbledore, performing amazing bits of magic and kids comedy, whose bumbling efforts often end in wonder and astonishment.
Harold the One Man Band
The sound of many, the performance of one, to the delight of all! Experience a true one-man band.
Fire Side Duo
Grab your hot chocolate and get cozy with Fire Side Duo. Andrea Shipka and Tayt Tweten bring you an acoustic show to get you in the holiday spirit. Laid Back, acoustic, sing-a-long holiday music that echoes sitting around the fire and the togetherness of the holidays.
The Jingle Bell Rockers
Holiday classics are revisited with a sweet guitar-and-vocal combo.
Paul Woida & Kami Van Halst Duet show
Paul Woida & Kami Van Halst Duet show
Join Edmonton's own singer/songwriter/master looper, Paul Woida, and vocal powerhouse Kami Van Halst, as they serenade you with various holiday classics and pop hits. This duo offers a buffet of vocal harmonies designed to fill you with the Christmas spirit.
Adrianne Kok
With just a ukelele for accompaniment, this accomplished vocalist has impressed audiences time after time.
Frozen Princess Show
Join the Princesses on their latest holiday adventure! This grand stage show will entertain all ages and the kids can meet and get autographs from the Princesses after their spectacular stage show!
Rebecca Lappa
Rebecca Lappa is a 24 year old Edmonton based singer songwriter, who delivers alternative music with folk undertones through a pop vein.
Stephanie Nhan
Join JUNO nominated Recording artist, Beppie, for a night of festive family fun.
Sam & Jessica Heine
With warm harmonies that can only be created by siblings, brother and sister Sam and Jessica Heine have curated a collection of holiday songs that will take you back to your childhood; get ready to enjoy the songs we all grew up and love as well as some more recent favourites.