Entertainment & Special Events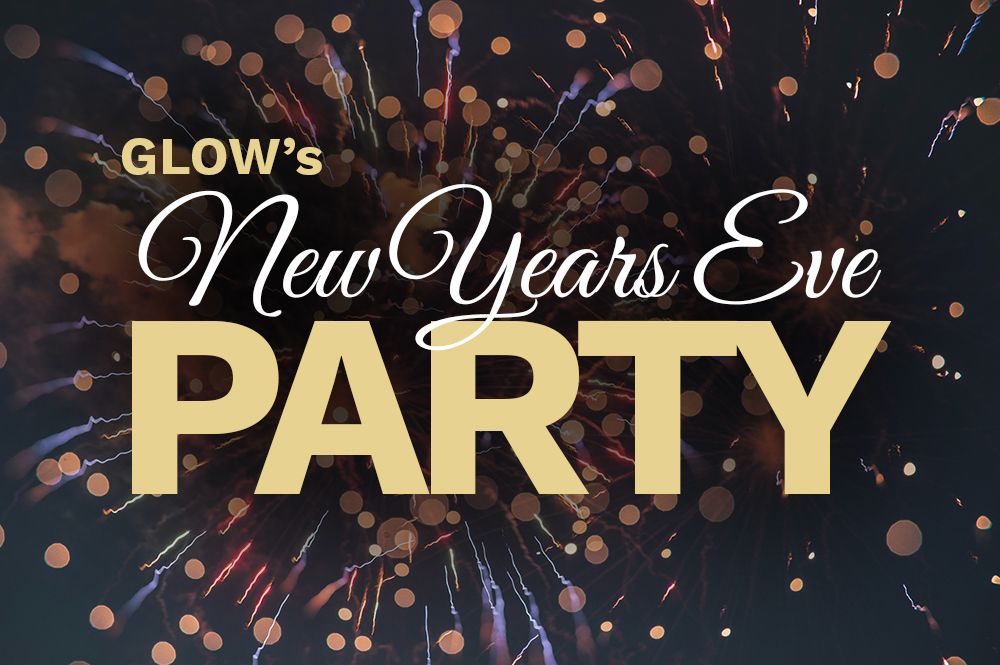 Ring in 2022 in style at our New Year's Eve celebrations.
Bring the kids for our family-friendly party, or make it a date night to remember at our adults-only celebration. No matter which event you attend, enjoy a DJ dance party and countdown to celebrate bringing in the New Year! We will supply the party accessories including hats and noisemakers. It's been a crazy year, say farewell with the biggest party of them all–only at Glow! 
FAMILY New Year's Eve Celebration:
7:00pm - 9:30pm
ADULT New Year's Eve Celebration:
10:00pm - 1:00am (must be 18+)
Don't miss this event, tickets sell out every year!
The Joe Show is Edmonton's highest google rated children and family entertainer. He does magic, comedy and ventriloquism, and will have everyone howling with laughter. Joe has 9 different theme shows to chose from. Socially distant shows are available, have him out at your next birthday or event.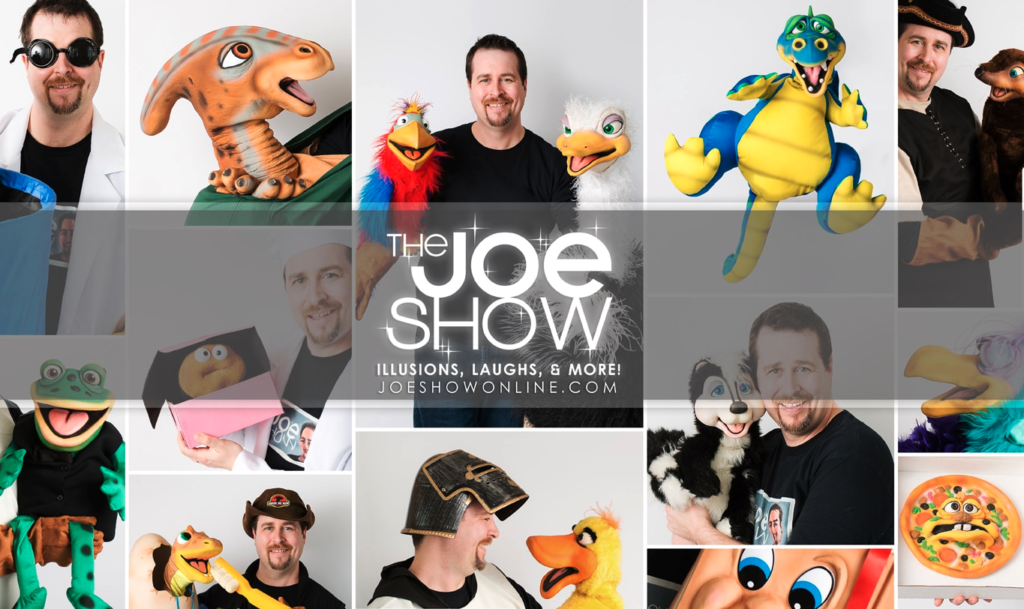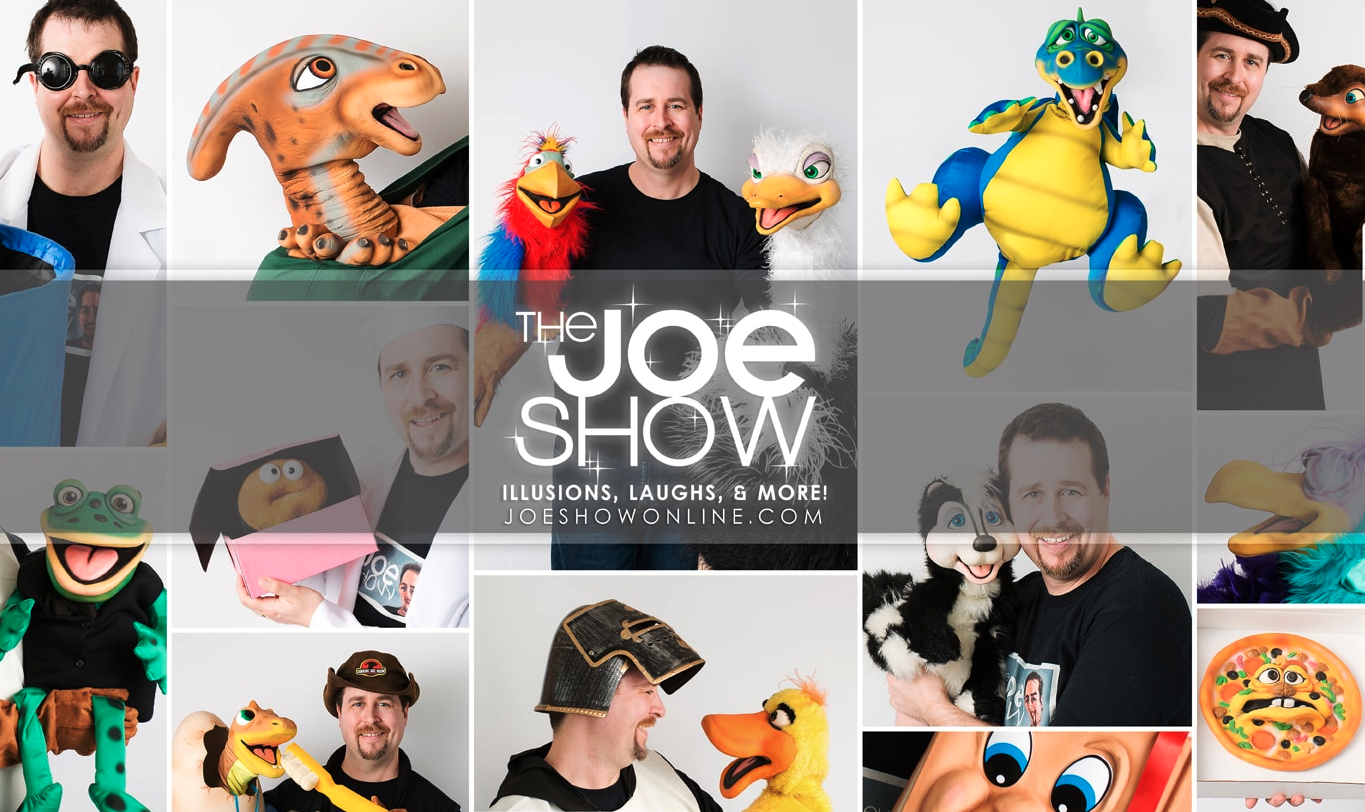 Paul Woida
Paul Woida is a Canadian contemporary Christian singer/songwriter/master looper. A looper records sounds in real time and plays back melodies and rhythms using instruments and their voice. Paul turns heads everywhere he goes with his catchy hooks, emotive vocals, unique live show and incredible musicianship.
Derina Harvey Duo
Derina Harvey Duo is two fifths of the Celtic Rock group "Derina Harvey Band!"
Derina's powerful voice is complimented perfectly by the sweet harmonies from band mate Jessica Blenis in Celtic Christmas favourites and fun seasonal classics! 
Balloon Fairies:
A group of very talented artists ready to amaze you with their balloon creations and other talents like: face painting, glitter tattoos, and storytelling.  Website
The Jivin Bells
The Jivin' Belles are a 3-part close-harmony swing vocal group comprised of Edmonton-based singers Emily Guthrie, Kate Blechinger, and Mallory Chipman. 
Mistle-Tones
A dazzling duo featuring Ed Smith on piano and Kami Van Halst. Prepare to be entertained as they dive into a repertoire of Christmas classics, Disney hits and pop medleys.
Glow DJ Dance Party
Dance the night away to some rockin holiday tunes spun by the GLOW DJ. Fun for all ages!
Brenda Dirk
Brenda Dirk is a Country-Pop Artist who has spent the last 2 years traveling around the world, meeting incredible people and doing what she loves most… writing songs. After a recent trip to L.A. She's excited to announce that new music will be coming out in 2021. Website
Fizzban, Wizard for Hire
FIzzban is like a tottering old Dumbledore, performing amazing bits of magic and kids comedy, whose bumbling efforts often end in wonder and astonishment.
Harold the One Man Band
Harold was born and raised in Alberta, Canada. He is a solo artist and has been described as being able to create the sound of a band all by himself –- a one-man show.
Fire Side Duo
Grab your hot chocolate and get cozy with Fire Side Duo. Andrea Shipka and Tayt Tweten bring you an acoustic show to get you in the holiday spirit. Laid Back, acoustic, sing-a-long holiday music that echoes sitting around the fire and the togetherness of the holidays.
Paul Woida & Kami Van Halst Duet show
Paul Woida & Kami Van Halst Duet show
Join Edmonton's own singer/songwriter/master looper, Paul Woida, and vocal powerhouse Kami Van Halst, as they serenade you with various holiday classics and pop hits. This duo offers a buffet of vocal harmonies designed to fill you with the Christmas spirit.
SU

MO

TU

WE

TH

FR

SA
31

1

2

3

4

5

6
Events for November
1
No Events
Events for November
2
No Events
Events for November
3
No Events
Events for November
4
No Events
Events for November
5
No Events
Events for November
6
No Events
7

8

9

10

11

12

13
Events for November
7
No Events
Events for November
8
No Events
Events for November
9
No Events
Events for November
10
No Events
Events for November
11
No Events
Events for November
12
No Events
Events for November
13
No Events
14

15

16

17

18

19

20
Events for November
14
No Events
Events for November
15
No Events
Events for November
16
No Events
Events for November
17
No Events
Events for November
18
No Events
Events for November
19
No Events
Events for November
20
No Events
Events for November
21
No Events
Events for November
22
No Events
Events for November
23
No Events
Events for November
24
4:00 PM - 10:00 PM
Opening 4pm – 10pm
4:00 PM - 10:00 PM
CHARITY:


Canadian Cancer Society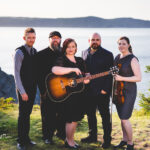 4:30 PM - 5:30 PM
Derina Harvey Duo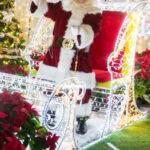 4:30 PM - 9:30 PM
Santa Claus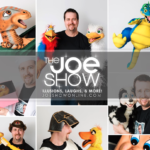 6:30 PM - 7:30 PM
The Joe Show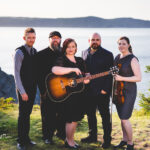 8:30 PM - 9:30 PM
Derina Harvey Duo
Events for November
25
4:00 PM - 10:00 PM
VIP Night 4pm – 10pm
4:00 PM - 10:00 PM
CHARITY:


Canadian Cancer Society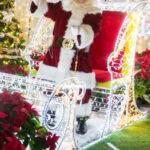 4:30 PM - 9:30 PM
Santa Claus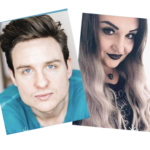 4:30 PM - 5:30 PM
Paul Woida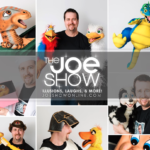 6:30 PM - 7:30 PM
The Joe Show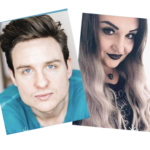 8:30 PM - 9:30 PM
Paul Woida
Events for November
26
4:00 PM - 10:00 PM
Open
4pm – 10pm
4:00 PM - 10:00 PM
CHARITY:


Edmonton Food Bank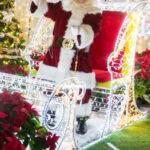 4:30 PM - 9:30 PM
Santa Claus
4:30 PM - 5:30 PM
Adrianne Kok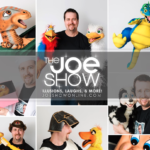 5:30 PM - 6:30 PM
The Joe Show
7:00 PM - 9:30 PM
Rocking Reindeer Bash Dance Party
Events for November
27
11:00 AM - 10:00 PM
CHARITY:


The Rainbow Society of Alberta
11:00 AM - 10:00 PM
Open
11am – 10pm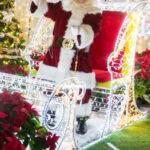 11:30 AM - 9:30 PM
Santa Claus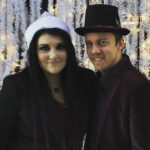 12:00 PM - 1:00 PM
Jivin Belles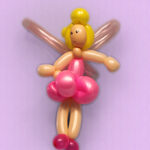 1:30 PM - 2:30 PM
Balloon Fairies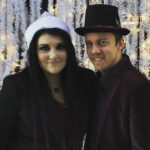 3:00 PM - 5:00 PM
Paul Woida & Kami Van Halst Duet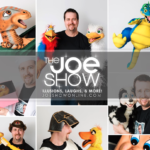 5:30 PM - 6:30 PM
The Joe Show
7:00 PM - 9:30 PM
Rocking Reindeer Bash Dance Party
Events for November
28
11:00 AM - 9:00 PM
Open
11am – 9pm
11:00 AM - 9:00 PM
CHARITY:


Edmonton Food Bank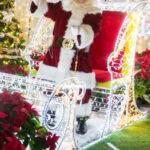 11:30 AM - 8:30 PM
Santa Claus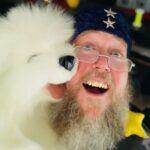 12:00 PM - 12:45 PM
Fizzban the Wizard Magic Show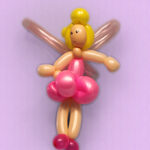 1:30 PM - 2:30 PM
Balloon Fairies
3:30 PM - 4:30 PM
Ed Smith on Piano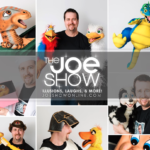 5:30 PM - 6:30 PM
The Joe Show
7:00 PM - 8:30 PM
Ed Smith on Piano
Events for November
29
No Events
Events for November
30
No Events
Events for December
1
4:00 PM - 10:00 PM
Open
4pm – 10pm
4:00 PM - 10:00 PM
CHARITY:


Canadian Cancer Society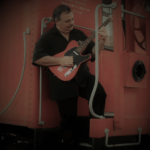 4:30 PM - 5:30 PM
Harold The One Man Band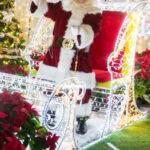 4:30 PM - 9:30 PM
Santa Claus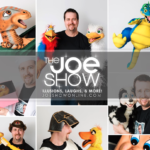 6:30 PM - 7:30 PM
The Joe Show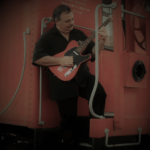 8:00 PM - 9:30 PM
Harold The One Man Band
Events for December
2
4:00 PM - 10:00 PM
Open
4pm – 10pm
4:00 PM - 10:00 PM
CHARITY:


Ronald McDonald House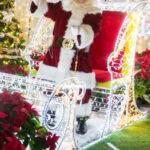 4:30 PM - 9:30 PM
Santa Claus
4:30 PM - 5:30 PM
The Jingle Bell Rockers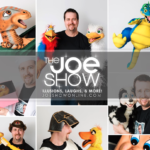 6:30 PM - 7:30 PM
The Joe Show
8:30 PM - 9:30 PM
The Jingle Bell Rockers
Events for December
3
4:00 PM - 10:00 PM
Open
4pm – 10pm
4:00 PM - 10:00 PM
CHARITY:


Ronald McDonald House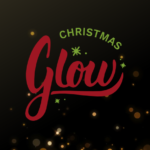 4:00 PM - 10:00 PM
Student Night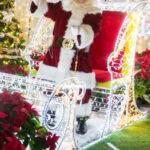 4:30 PM - 9:30 PM
Santa Claus
4:30 PM - 5:30 PM
Samantha Wiltzen/ Logan Klaus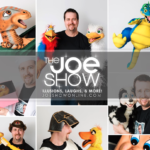 5:30 PM - 6:30 PM
The Joe Show
7:00 PM - 9:30 PM
Rocking Reindeer Bash Dance Party
Events for December
4
11:00 AM - 10:00 PM
Open
11am – 10pm
11:00 AM - 10:00 PM
CHARITY:


Stars Foundation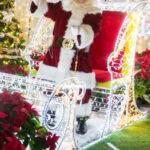 11:30 AM - 9:30 PM
Santa Claus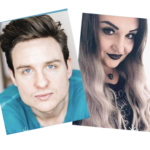 12:00 PM - 1:00 PM
Paul Woida & Kami Van Halst Duet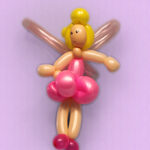 1:30 PM - 2:30 PM
Balloon Fairies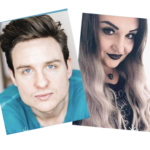 3:30 PM - 4:30 PM
Paul Woida & Kami Van Halst Duet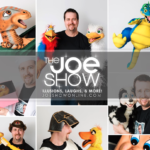 5:30 PM - 6:30 PM
The Joe Show
7:00 PM - 9:30 PM
Rocking Reindeer Bash Dance Party