Experience Glow's magic. Our light gardens are truly an immersive experience. Surround yourself with a million twinkling bulbs and get lost in an illuminated maze of light and colour.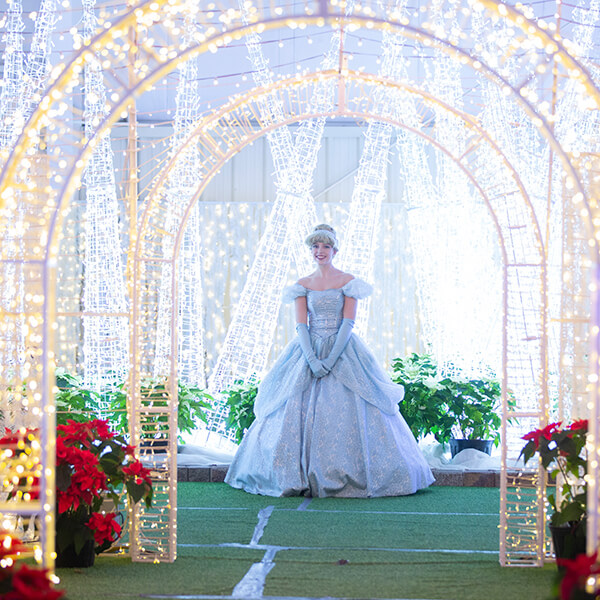 Come experience the magic of the season and help Santa save Christmas, while making fairytale friends along the way! Santa's presents have gone missing and clues lurk deep within the enchanted light gardens and high atop the magic castle. Guided by fairytale favourites, you can help find Santa's lost presents while enjoying over 100,000 ft2 of family fun through the million twinkly lights. Enjoy delicious food, festive drinks, holiday entertainment, and Christmas shopping at the Merry Maker's Market.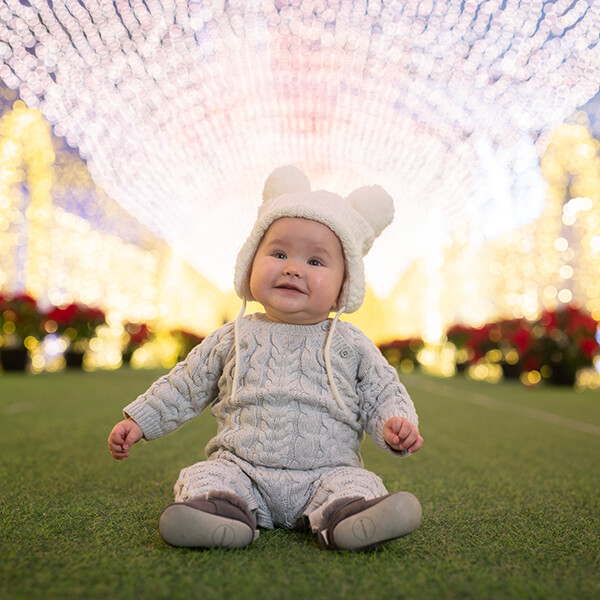 LIGHT GARDENS:


Light Tunnel

Take a stroll through the brilliant night sky.  Travel through the galaxy and feel the joy shining through a million twinkle lights. The perfect place for your family selfie!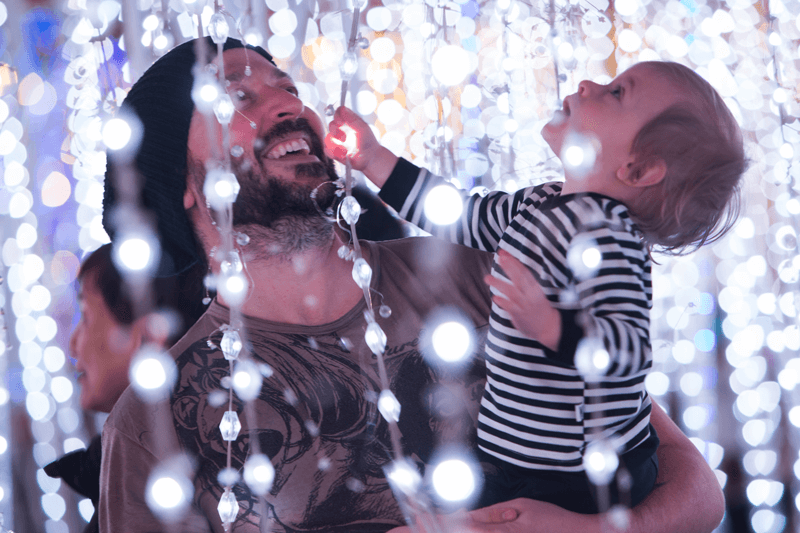 LIGHT GARDENS:


Hanging Lights

Feel the glow of hanging icicles without the touch of frost. Surround yourself with gentle pinpoints of light and lose yourself in a celestial shower of beams. It's like being among the stars!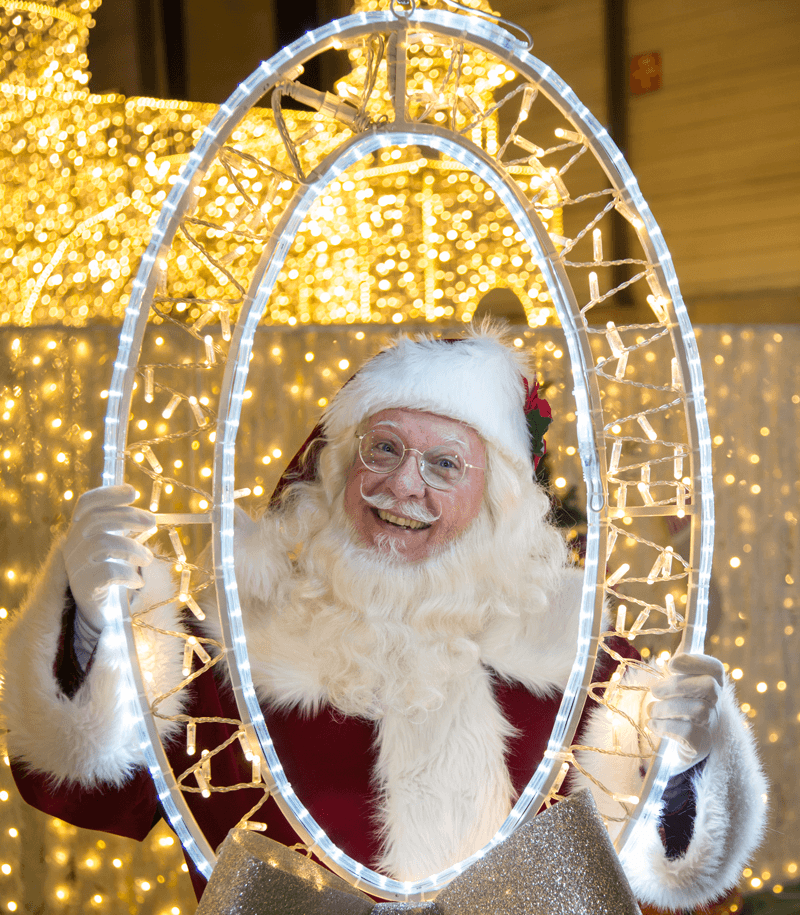 LIGHT GARDENS:


Hanging Picture Frames

Strike a pose and frame the fun! Make every snap a memory with our beautiful light up picture frames to capture every moment.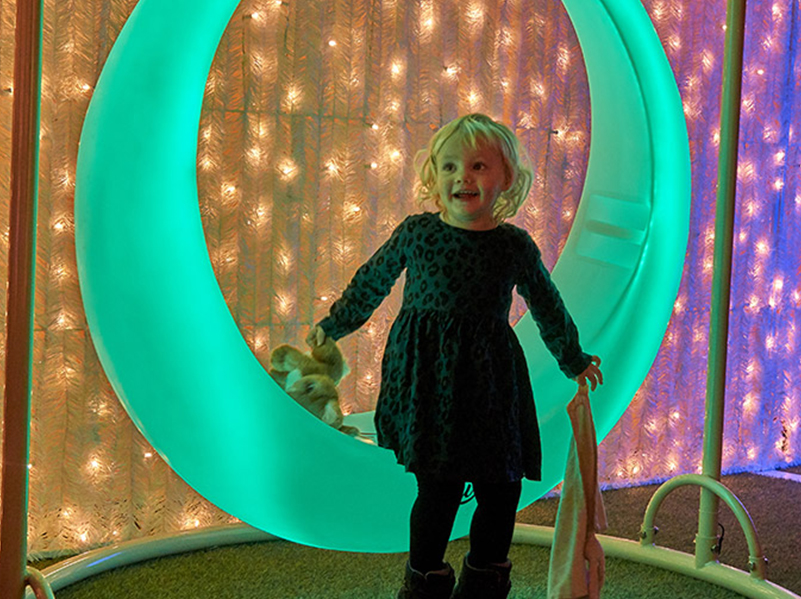 LIGHT GARDENS:


LED Swings

Take a gentle ride through the sky on our colour-changing LED swing. The playground of your childhood meets the technology of the future. Touch the sky with us.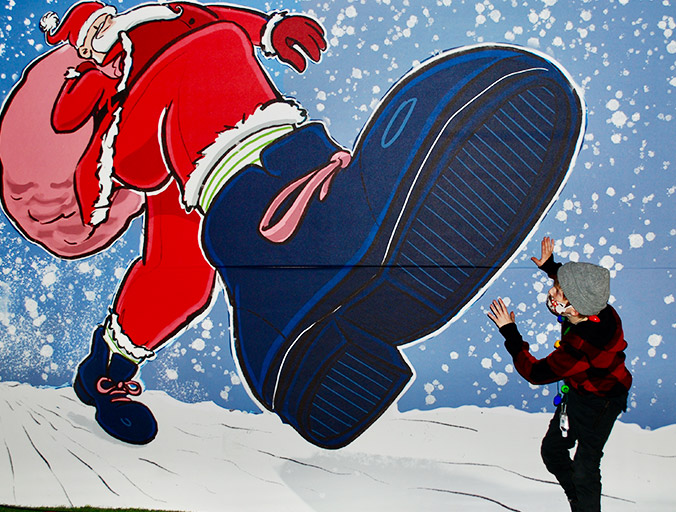 LIGHT GARDENS:


Selfie Walls & Murals

Take the ultimate family photo with our touch-free selfie wall and murals!
Sign Up for our Newsletter