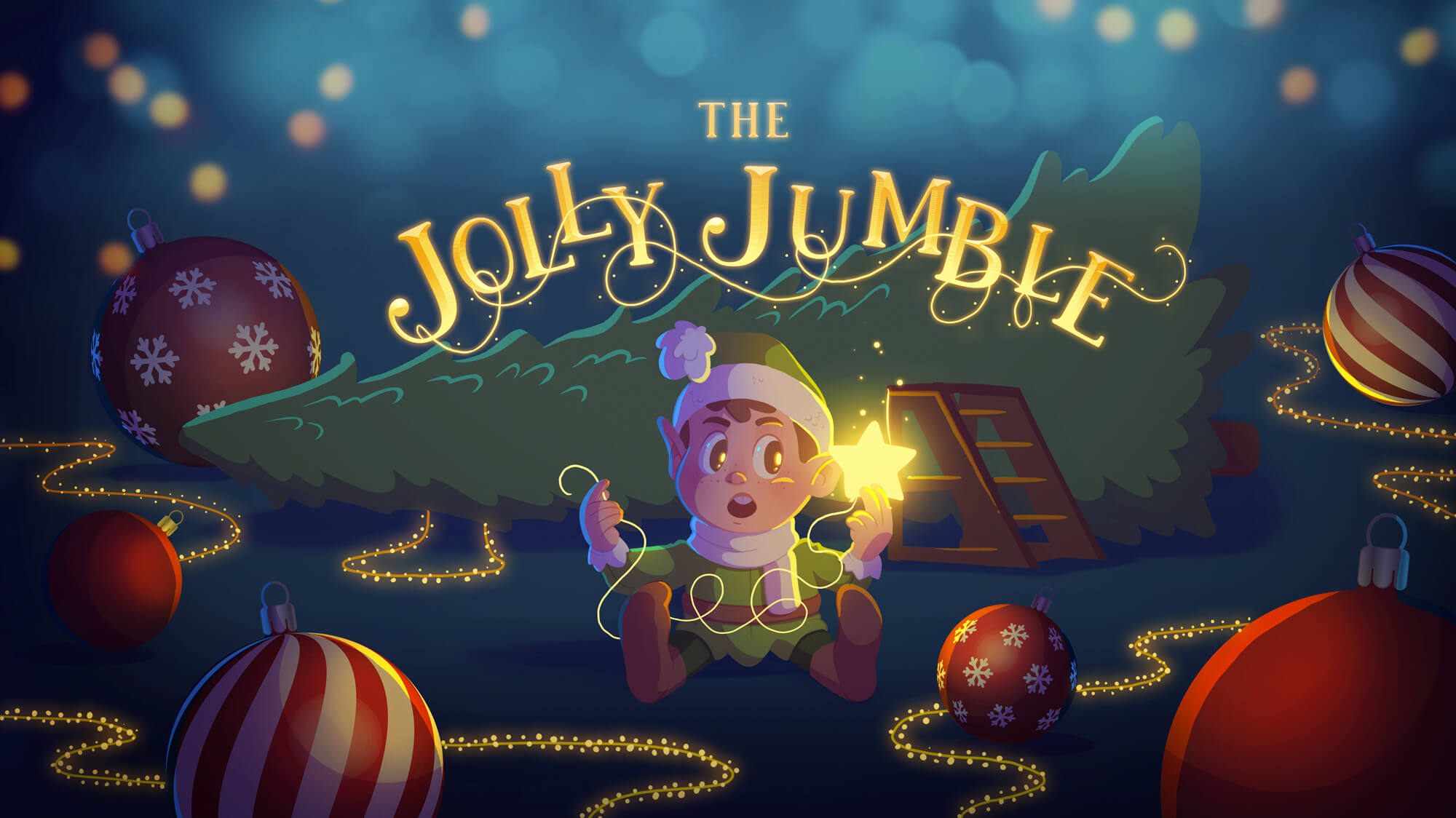 "The Jolly Jumble!"
It's a decorating disaster!
Santa's tree trimming team decked out the biggest, most beautiful tree, only to have it all come crashing down!

Will Santa's elves find new decorations in time for Christmas?
Find Santa's elves as you wander through the sea of giant ornaments, magical trees, and cascading lights. Enjoy an amazing holiday experience in our ALL NEW, all interactive, all ages, all merry and bright spectacular! Come experience the magic under the twinkle of more than a million lights! 
Experience Glow's magic. Our light gardens are truly an immersive experience. Surround yourself with a million twinkling bulbs and get lost in an illuminated maze of light and colour.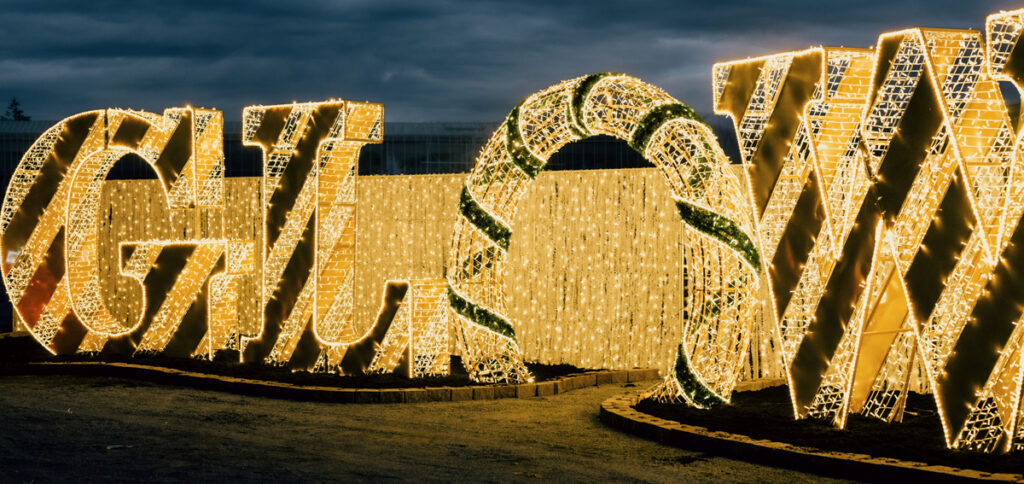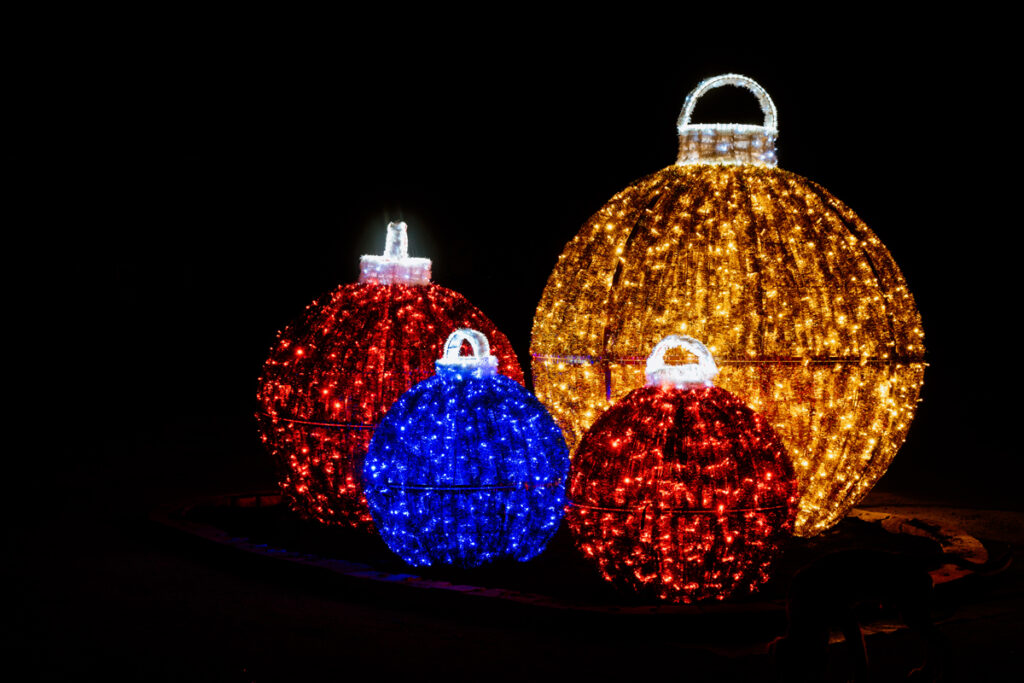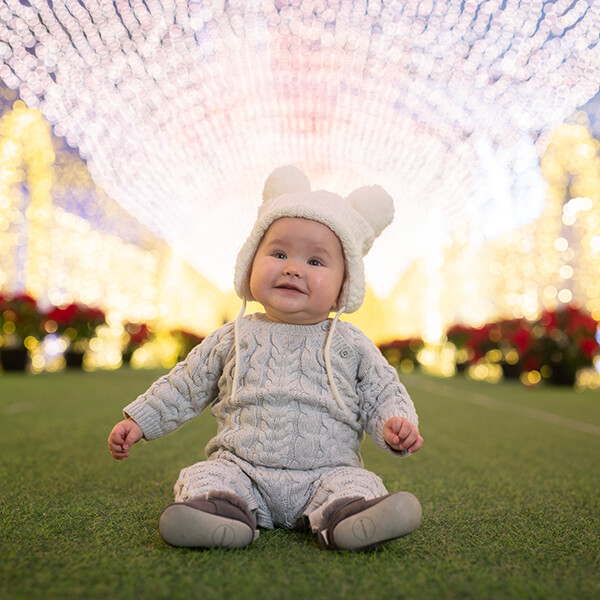 LIGHT GARDENS:


Light Tunnel

Take a stroll through the brilliant night sky.  Travel through the galaxy and feel the joy shining through a million twinkle lights. The perfect place for your family selfie!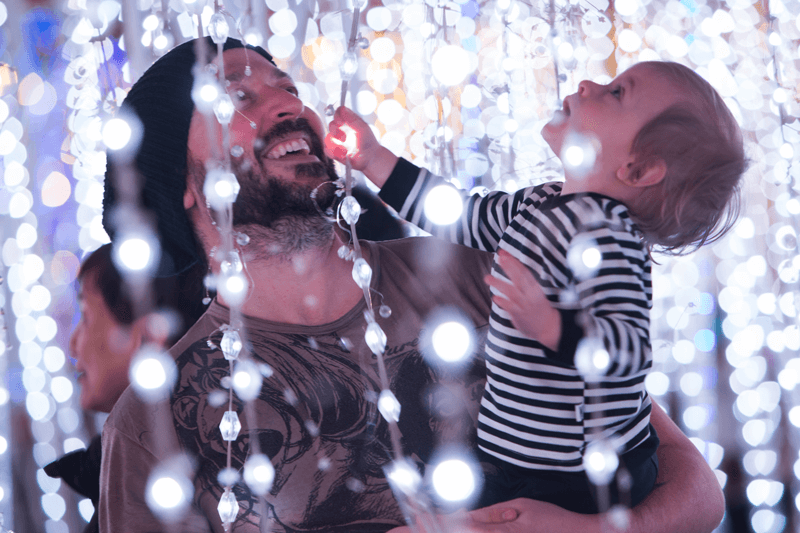 LIGHT GARDENS:


Hanging Lights

Feel the glow of hanging icicles without the touch of frost. Surround yourself with gentle pinpoints of light and lose yourself in a celestial shower of beams. It's like being among the stars!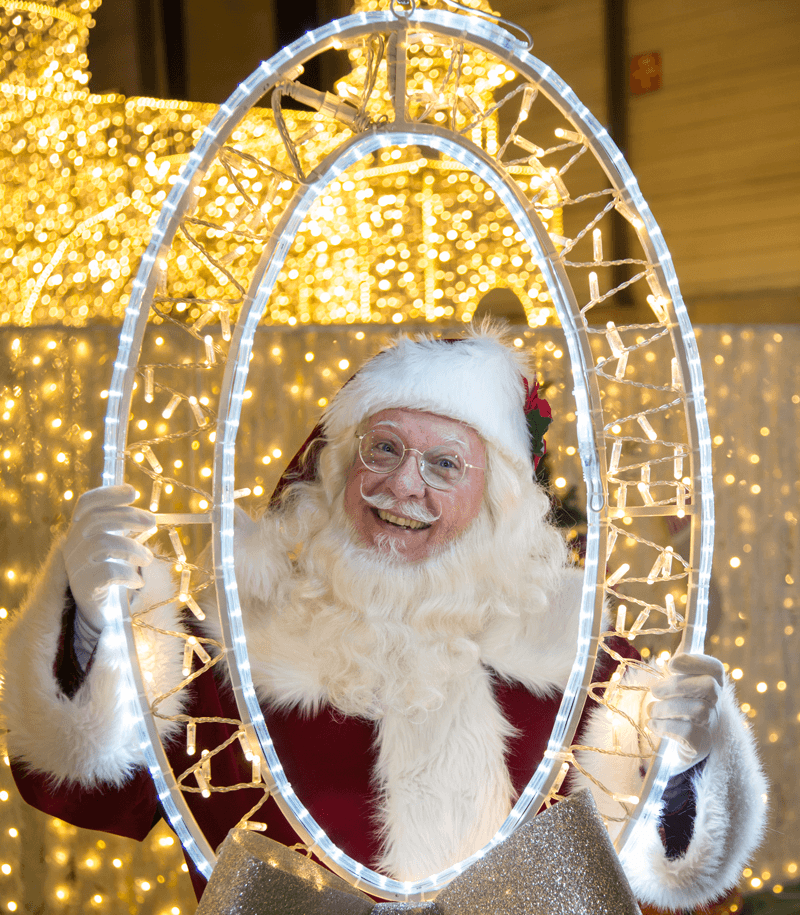 LIGHT GARDENS:


Hanging Picture Frames

Strike a pose and frame the fun! Make every snap a memory with our beautiful light up picture frames to capture every moment.
Sign up for our newsletter to be the first to know about our special events and promotions!